By Martha Leonhardt, Guest Blogger and TYC Managing Director
We are excited to have our own Leann Conley-Holcom joining us as soloist at our concert next Saturday, April 23.  In addition to her duties here at Tacoma Youth Chorus, Leann is an active professional singer; she performs with Maryland's Mountainside Baroque, the Oregon Bach Festival, True Concord Voices and Orchestra and Vox Humana Dallas.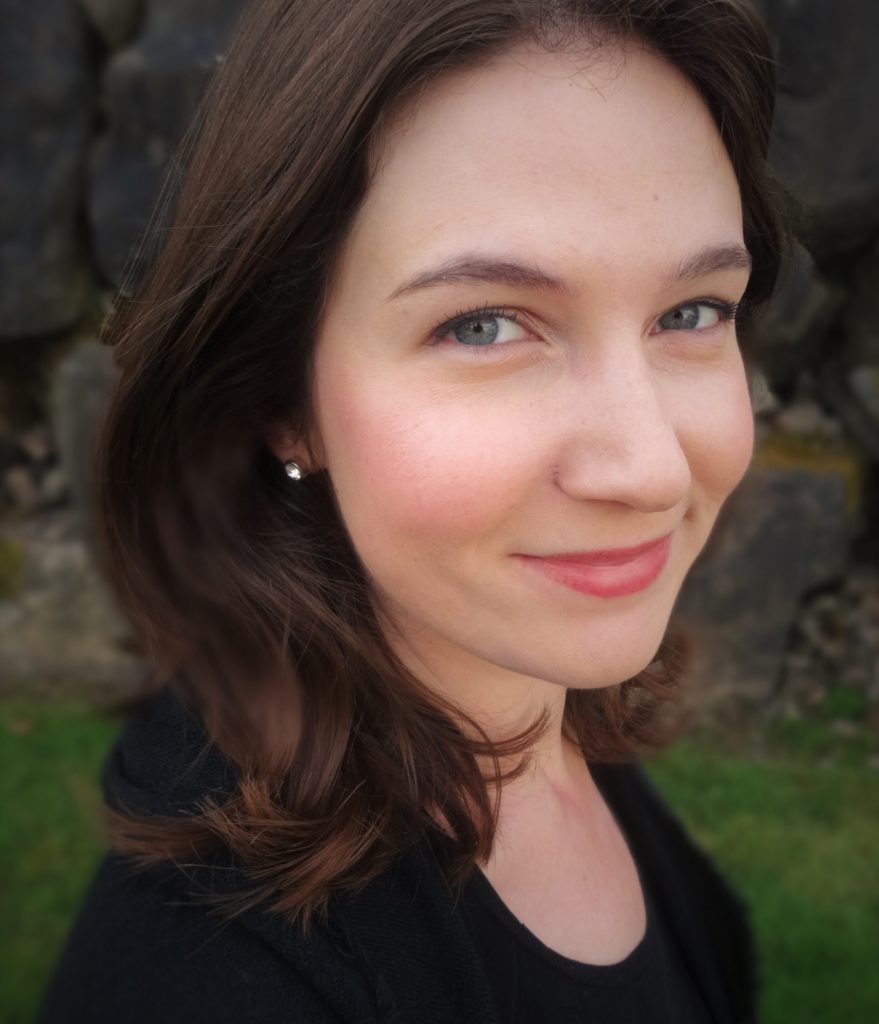 But of course, the memories many of the staff have of Leann are as a young choir singer. Leann began in TYC as a 5th grader, and we had the great pleasure of watching her grow up through her music.  Passionate about music from the very beginning, it was evident that Leann would pursue a life filled with singing!
We have a tradition around here where we invite our departing seniors to write a few words about their time with TYC.  I dug into the TYC vault and found Leann's essay, written in June 2004.  Leann, in part, wrote:
Entering the TYC Chamber Choir as a fifth grader, I had no idea that TYC would become my home-away-from-home, a place where shared music and many hours of rehearsal would create for me a second family. TYC began as a way for me to learn more about music, to perform, and to get one step closer to becoming the singer I had dreamed of being since age 4. But over time, this choir has become so much more to me. TYC means talented kids making music together. It means the intimacy that is created between the conductor, choir and accompanist when each is completely focused on the music. It means great trips where music is enjoyed, and memories and friendships are created. I cannot imagine a better place to grow, both as a person and a musician, than in the care of Judy Herrington and TYC.  The skills I have learned have enabled me to participate in numerous other musical endeavors and discover that I want to conduct choirs.  I am so encouraged by choral music and its potential to bring together people of different backgrounds to create something meaningful and important.
She then shared her vision for the next few years – attending PLU for a Bachelor's degree and then earning Masters and Doctoral degrees in music (she is currently a doctoral student at University of Washington). Leann concluded:
Through a career in music education, I hope to share with others the fulfillment and sense of purpose that comes from creating beautiful music.
Leann — we treasure being a small part of your musical journey and are grateful for all the many gifts you share with Tacoma Youth Chorus.  We will be so proud when you share another facet of your beautiful music with all of us next week.