One month from now, we will welcome
Dr. David Flood
, Organist and Master of the Choristers at Canterbury Cathedral, back to the Northwest for a week with our choirs. We've worked with Dr. Flood on his home turf in England several times (2003, 2005, 2011 and 2014) and this will be his fifth time coming to work with us here in Tacoma. Our workshops and performances with Dr. Flood are always an transformative time of music-making and learning. We can't wait!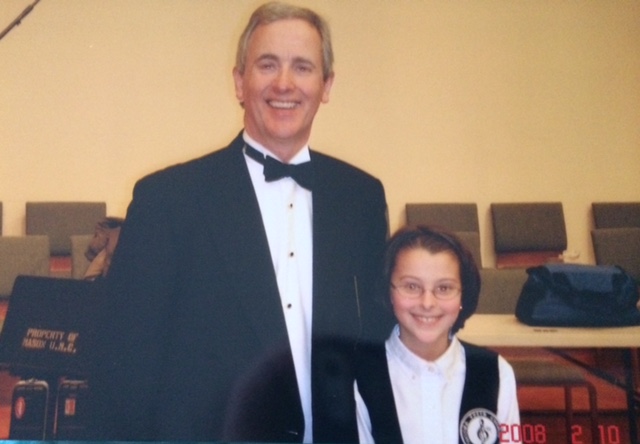 Friday, April 22nd, Dr. Flood and TYC will present a Benefit Concert and Reception at the beautiful Christ Church Episcopal in downtown Tacoma. Proceeds from ticket sales will go to need-based scholarships for TYC membership.
TYC is very proud of the fact that over the past 25 years, we have never turned away a singer because of challenges affording tuition.  This is in large part due to the kindness and generosity of donors.
Approximately 1 of every 4 singers in TYC is on some type of assistance — can you imagine our choirs missing 25% of their singers as they stand on the stage?  Every child and youth who has been a member of Tacoma Youth Chorus has contributed to the greater good of our organization by their desire to lift their voice in song.
…We hope you'll save the date and join us for what promises to be an inspiring and meaningful performance!