WHAT WE DO
Comprised of six choirs (grades 2-12) and a music prep class (K-1), Tacoma Youth Chorus provides a unique and challenging musical experience led by an award-winning artistic staff. Through regular rehearsals, workshops, concerts and tours, this enthusiastic community of musically-passionate youth experience personal growth and increased confidence as they journey through the season, culminating in heartfelt concerts.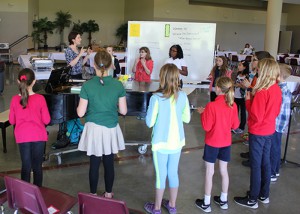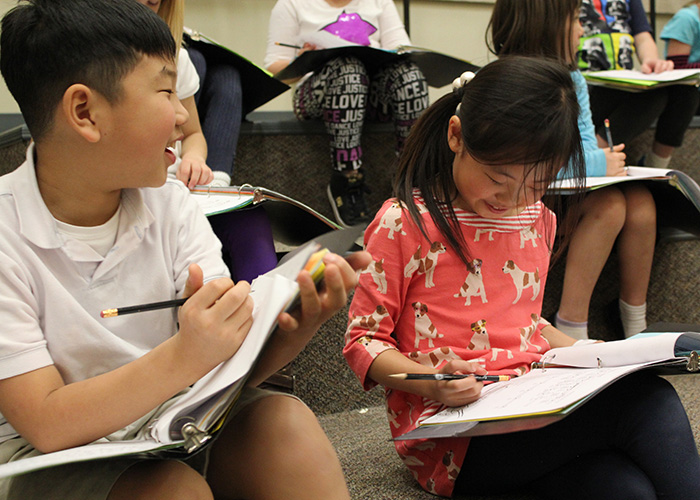 OUR STORY
TACOMA YOUTH CHORUS is a choral arts program for boys and girls, kindergarten through high school, celebrating its 25th season this year.  Founded in 1991 by Artistic Director Judith Herrington, the Tacoma Youth Chorus has inspired young singers through their passion for music; this passion grows as they interact with audiences and one another through rehearsals, concerts, and touring.  While these talented young musicians learn the values of respect and hard work, values they carry into their adulthood, more than anything, Tacoma Youth Chorus is a place for kids to be themselves and have fun with music!
OUR MISSION
Tacoma Youth Chorus' core values are the framework that defines our community.
Respectful interactions in everything we say and do, with children and adults
Quality teaching which is purposeful and curriculum based
Excellence in performance which requires everyone to do his or her best
Musical integrity which means honoring the composer's intent and bringing our best musicianship to each performance
Rich learning opportunities which are expressed by the many workshops, guest conductors and challenging literature
Collaborative artistry which is shown by our many performances throughout the region with a variety of musicians