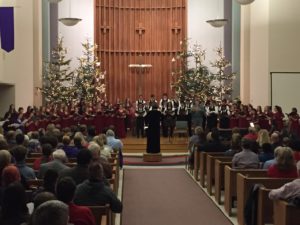 We hope you'll join us this evening for our final performance of the year!
The Tacoma Youth Chorus Candlelight Concert has become a beloved Tacoma tradition. Join us as the TYC Chorale, Men's Choir, Women's Choir, and Legacy Alumni Choir take the stage for a special program of holiday music, readings, and audience carols.
Find all the details you need below…
---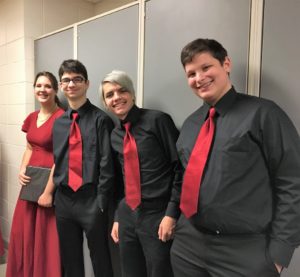 When:   Today, December 18, at 7:30 pm
Where:  Mason United Methodist Church
Tickets are available here.
---
If you are a TYC alum and forgot to let Mrs. Herrington know you'd like to participate, we'd still love to have you!
Please come to our Legacy Alumni Choir rehearsal beginning at 6:00pm and we will have music for you.