This week we spoke with two of our newest members from Concert Choir (5th grader Elijah R.) and Young Women's Choir and Chorale (Elijah's sister, 8th grader Bariah R.). Learn about their experience in joining TYC and what they're getting out of it!
---
TYC: How long have you been singing in TYC? How did you find out about it?
Elijah R. (E): I have been in TYC for about 3 months. I found about it from one of my friends.
Bariah R. (B):  I have been singing in TYC for 3-4 months. My choir teacher has always raved about how great TYC was so I had to check it out!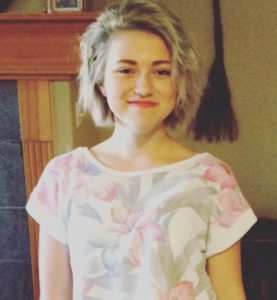 TYC: Tell us about your first time coming to rehearsal and your one-one-one assessment with your teacher.
E: My one on one time with my teacher was really good!
B: My first time at TYC was amazing, obviously. I had a great time and immediately knew I was going to love it there. The environment was very welcoming and that's what I enjoyed the most. My one-on-one with Mrs. Herrington was by far a fun one. She is an amazing person with an amazing passion and during that time I gained a great respect for what she does in and out of rehearsal time.
TYC: What have you enjoyed about singing with TYC so far?
E: My favorite part so far has been just singing in general, and meeting new people.
B: Well, let's see. My favorite part about TYC has to be the wide variety of genres of music we sing. It's nice to sing a classical song, then a jazzy one, then a ballad. I really enjoy the transitions. I also really enjoy being around people that have the same passion and musical talent as I do…It makes it all the more fun.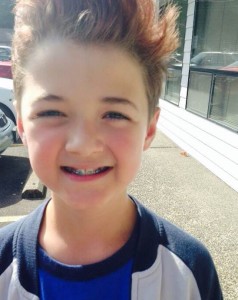 TYC: What's your favorite song from TYC right now?
E:  My favorite song has to be Al shlosha. It's just one of those ones that gets stuck in my head and I like repetitive songs.
B: These are hard questions! My favorite song would have to be (only at the moment) Agnus Dei. It just sounds eery and beautiful at the same time, and I love it.
---
Are you interested in joining TYC, or do you know a kid who loves to sing and would thrive in a program like ours?
Send them over to our
website
for details on how to schedule an assessment for membership.