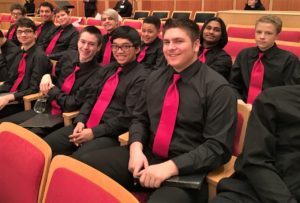 This week we look inside the music folders of the TYC Men's Choir. Mr. Brizuela and the Men's Choir share two of their current favorites, and what they love about each piece:
---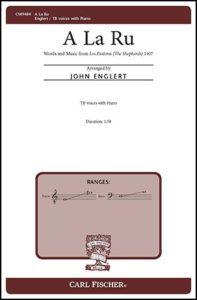 A La Ru – arr. John Englert
"This is a Spanish piece that has been a lot of fun to put together. The language has both been challenging and rewarding, and it has a peaceful, calm feeling." (See this piece performed at 
Gift of Song
 and 
Candlelight Concert
!)
---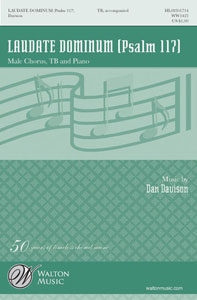 Laudate Domino – Dan Davison
"This work has been an extensive challenge for the Men's Choir. Fortunately, that has been one of the reasons they like it so much! It has a quick tempo and an exciting, driving accompaniment." (See this piece performed at our concerts in spring 2018!)
---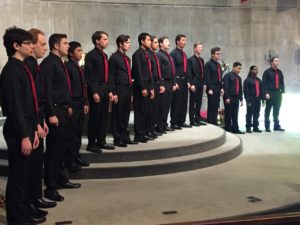 Music educators who want to order these pieces for their choirs can find 'A La Ru' 
here
 and 'Laudate Domino' 
here
.