WELCOME!
Welcome to the website of Tacoma Youth Chorus, an organization for kids who love music and singing! Our website is full of information about the programs at Tacoma Youth Chorus and the staff who leads them, but we love to talk about our program in "real time," too – don't hesitate to contact any of our directors or our office with questions.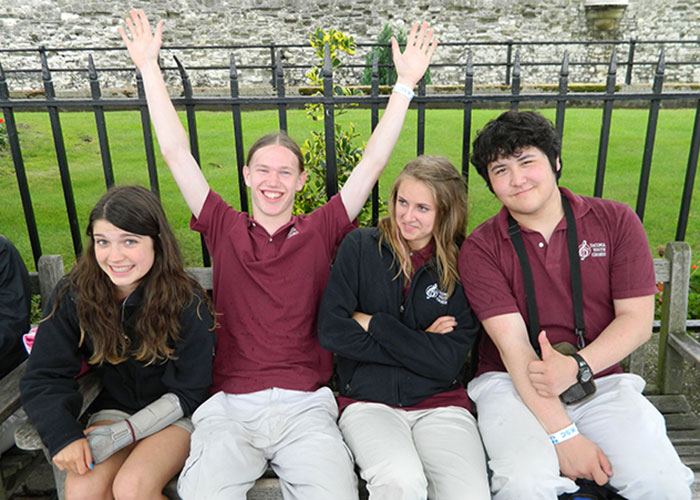 BRING A FRIEND TO REHEARSAL
Considering joining Tacoma Youth Chorus? You're invited to attend a rehearsal anytime.  It's a great way to get a feel for us.  You can meet new friends and experience the rhythm of a typical rehearsal at the same time.
We are so proud of our artistic staff at Tacoma Youth Chorus – each director brings years of experience in music education and a real passion and respect for children and youth. You are invited to contact any of our directors with questions regarding their choir(s) or anything else you might have on your mind – they are eager to share!