This Friday, October 7, our Chamber Choir will gather for rehearsal and a pizza dinner. Events like this are at the heart of TYC's commitment to community-building and relationship through music-making.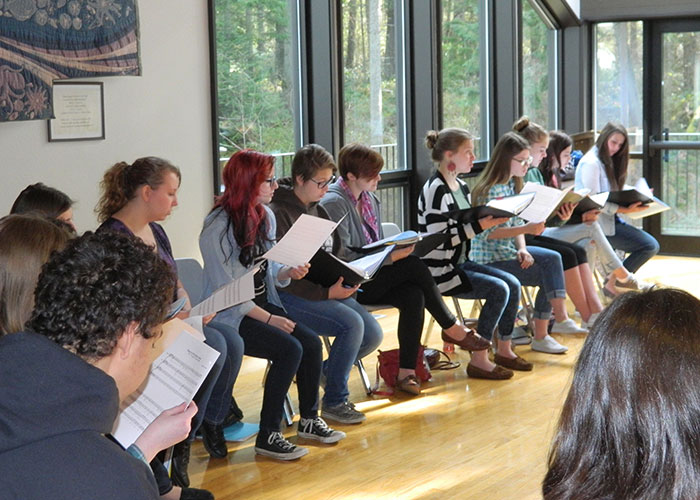 This is an event that has quickly become a favorite TYC tradition among both staff and singers, and we can't wait.
Singers are invited to bring their friends that like to sing this Friday, 4-6 pm in the Charles Wright Academy Middle School Commons!