We are excited to welcome both returning and new TYC singers this week! We return to our regular rehearsal schedule this Tuesday and Wednesday.
There are opportunities for new members in all our choirs this new year! Now is the perfect time to visit a rehearsal and schedule an assessment with one of our directors. Contact our office at 253-588-1391 or email us at info@tacomayouthchorus.org to arrange a visit and/or assessment.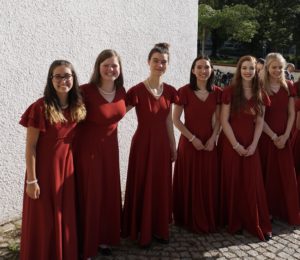 Learn more about all our choirs and find out how to get the ball rolling here.